2017 Benefit Dinner
About Michael Spencer
Mike Spencer grew up in a non-Christian home in Detroit, Michigan, and considered himself "pro-choice" until shortly after coming to faith in Christ in 1983 when the church he attended showed the pro-life film, The Silent Scream. Upon being confronted with the reality of abortion, Mike became deeply convicted and prayed for God's forgiveness, offering himself as a voice for the unborn.
Mike served as a pastor for 23 years before joining the staff of Life Training Institute in 2012. He is Midwest Director of Training and travels extensively throughout the United States, equipping pro-lifers on high school and university campuses, in churches and serving as the keynote at pro-life banquets and conferences. Mike is a gifted and much sought-after communicator. He brings a pastor's heart to the often emotional and divisive issue of abortion in a way that is both gracious and kind.
Mike has served as Pro-Life Trainer for the 2013, 2014, 2015, and 2016 WVRTL Boot Camps. All young adults who attended found Mike to be an effective trainer, equipping our area youth to be life defenders for the unborn. We are privileged to welcome Mike Spencer as the 2017 Benefit Dinner keynote speaker.
Mike and his wife, Barb, have five children including a daughter they adopted from Guatemala. Mike and his family currently reside in Ohio.
Speakers for the WVRTL Benefit Dinners
2007

Speaker:
Dr. David Prentice – Family Research Council
2008

Speaker:
Dr. Alveda King – Priests for Life
2009

Speaker:
David Bereit – 40 Days for Life
2010

Speaker:
Father Frank Pavone – Priests for Life
2011
Speaker:
Marjorie Dannenfelser – Susan B. Anthony List
2012

Speaker:
Raimundo Rojas – Hispanic Outreach, National Right to Life
2013

Speaker:
Jill Stanek, RN – Pro-life Columnist and Blogger
2014

Speaker:
Pat Miller – WOWO Radio Host
2015

Speaker:
Chad Judice – Teacher & Author, Waiting for Eli
2016

Speaker:
Dr. David Prentice – Charlotte Lozier Institute
2017

Speaker:
Mike Spencer – Life Training Institute
2018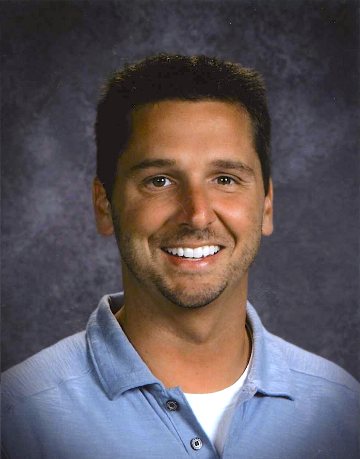 Speaker:
Peter Heck – Columnist, Indianapolis Star